Live Sound
With more than a dozen years experience in live sound engineering and a passport book full of stamps, there's no such thing as a "show too big" or "too small". I have been the principle engineer for Shawn Mullins for the last 10 years, but only after cutting my teeth with artists such as Matthew Sweet, Jump Little Children and the local Athens favorite Dayroom.
Being primarily a touring sound engineer I have been able to catalog of mental file of scenarios that may occur on any given engagement. Knowing what works and more importantly what doesn't allows for a smoother production experience.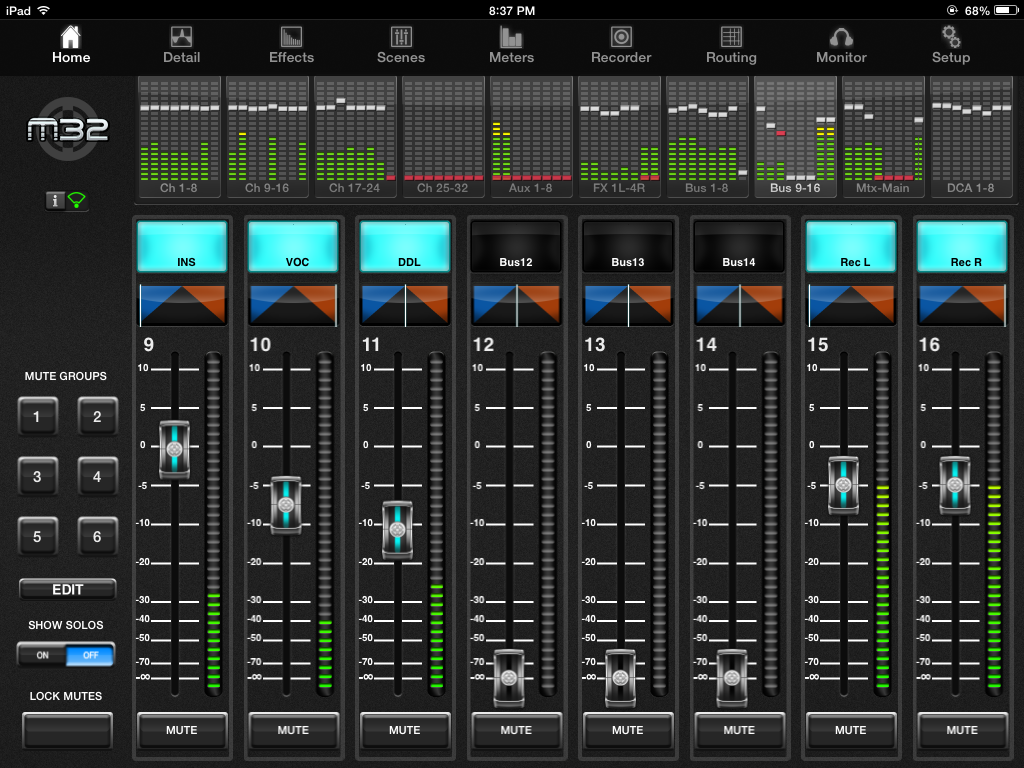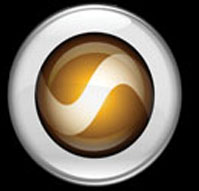 Digital Recording
ProTools software has become the industry standard for recording projects around the world. When you combine the principles of a seasoned engineer and the speed today's digital processing, recording projects are made quicker without sacrificing quality. The trick is to give your digital recordings that classic analog sound.
This has proven possible with the completion of Shawn's last two releases on Vanguard Records. We were able to score Shawn's second #1 song with "Beautiful Wreck" and a solid Top20 with "All In My Head". Many other songs from those albums received considerable airplay from commercial, satellite and internet radio.